We would love to hear from you! We are more than happy to answer any questions you may have. Please feel free to contact us at any time, we will reply to you as quickly as possible.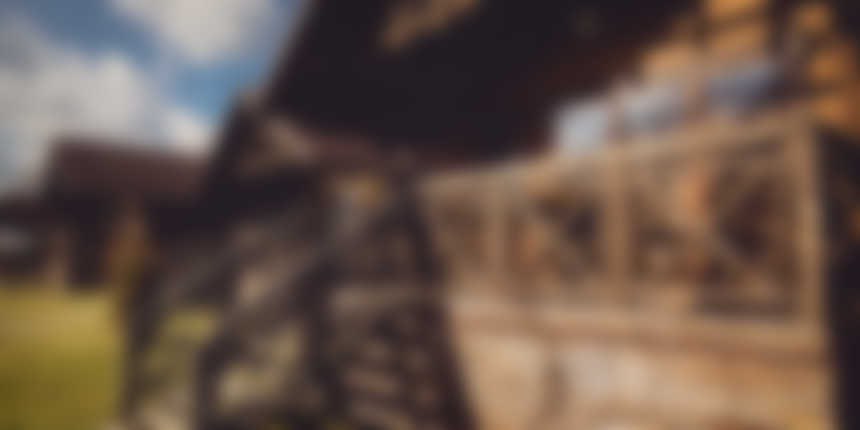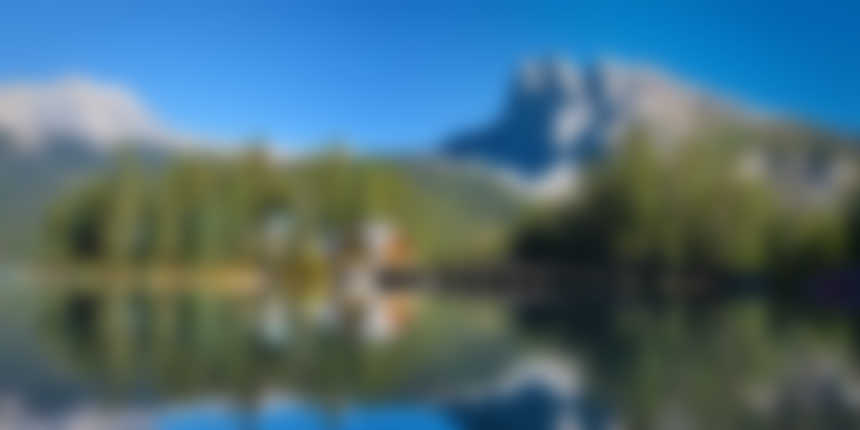 Lodge Hotel
-20% OFF
To make your stay as pleasurable as possible, we have a range of rooms right from the budget ones to the luxury five star beach huts.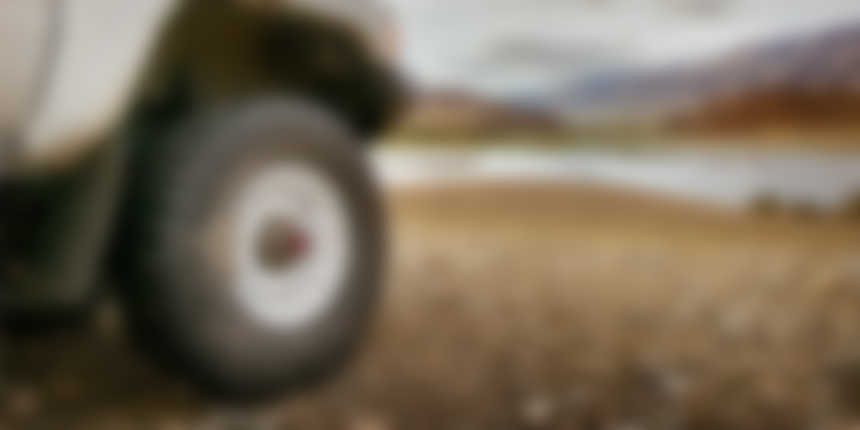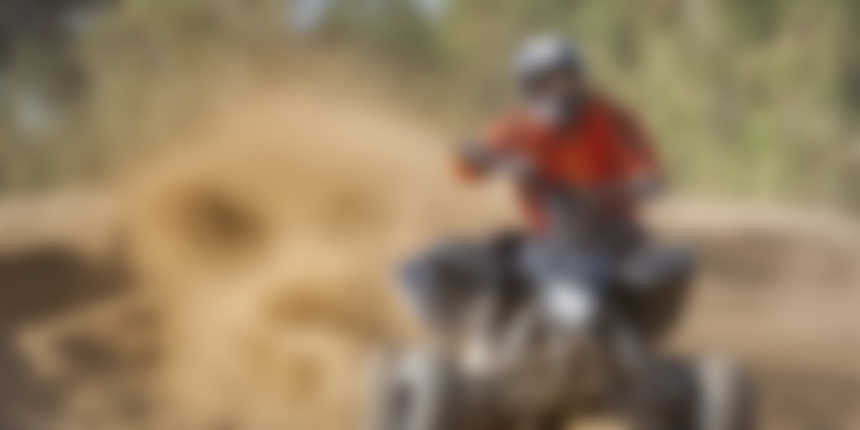 Rent a Vehicle
We also have an arrangement with a number of car rent companys in the vicinity to ensure that you have the most vacation road trip deal.
Opening Time
Mon

8:00-16:00
Tue

CLOSED
Wed

8:00-16:00
Thu

8:00-16:00
Fri

CLOSED
Sat

8:00-16:00
Sun

CLOSED